About Pragmatic Works Foundation
Pragmatic Works Foundation is a non-profit technology training program dedicated to helping motivated and passionate individuals change their lives by learning highly in-demand skills. With a focus on veterans transitioning back into the civilian workforce, the unemployed and the under-employed, we can help launch participants onto a new and rewarding career path.
Pragmatic Works Foundation was created in January 2009 by the founder and CEO Brian Knight to give back to the community he grew up in.
"The veterans we typically see come through the program may have had a specific technical job in the military, but when they try to transition to the civilian world, they find that hiring managers are seeking a broader skill base," says Knight. "The Foundation provides training to help grow those specialized skills learned in the military into skills that are universally desired." Although preference is given to returning veterans, anyone who is looking to further their skillset but lacks the financial means to do so is welcome to apply.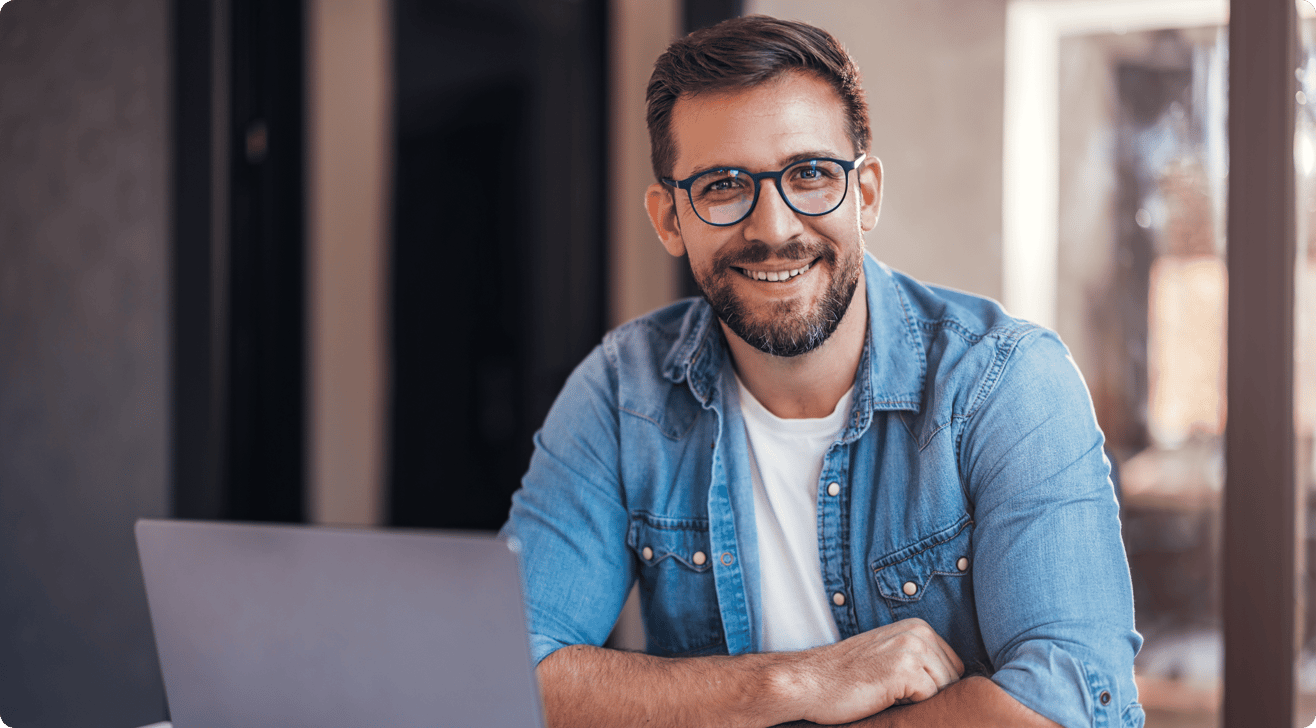 What You'll Learn
In 4 days we want to ramp you up to a marketable
skill to help you find your next career path
Power apps - 3 days
Build business applications quickly with Microsoft's Power Apps platform. The platform is a low-code environment that makes anyone a developer. This part prepares you to become a Developer.
Capstone project- .5 day
Bring it all together by building your app with looser requirements to make sure the knowledge you have learned sticks.
Job assistance .5 day
We work with business partners around the community to do mock interviews and resume assistance. The goal of this section of the class is to prepare you for real-world tech interviews.
Register below to be notified when we
open our next foundation workshop
Yes! I want to know when you schedule another foundation workshop.
This free workshop is available to those people who are veterans, unemployed, and underemployed (individuals making less than $55K/yr). Seating is limited to 16 applicants and we generally receive more applicants than available seats.
Quotes from foundation graduates who became part of our team
"Because of the Foundation, I now enjoy a rewarding career and have the opportunity to lead others down a similar path through training and learning development! I truly cannot express how grateful I am to Pragmatic Works for everything they've done and the time they took to prepare hungry IT career seekers for a prosperous, long and rewarding career."
Erin Ostrowsky
Training Content Developer
"Because of the Foundation, I now enjoy a rewarding career and have the opportunity to lead others down a similar path through training and learning development! I truly cannot express how grateful I am to Pragmatic Works for everything they've done and the time they took to prepare hungry IT career seekers for a prosperous, long and rewarding career."
Ken Wood
Training Sales Manager
Get our special offers directly to your email