Training when you want it, where you want it
Whether you're at your desk or on the go, you can learn and advance your skills.
Taught by experts
Our classes are taught by industry experts, Microsoft MVPs, and speakers. We're not just professional, we're certified.
We've got your plan for success
We have built a learning plan to get you and your team the skills they need.
Get help on-demand
You're never learning alone. Every class has a "get help" button to post questions to our instructors.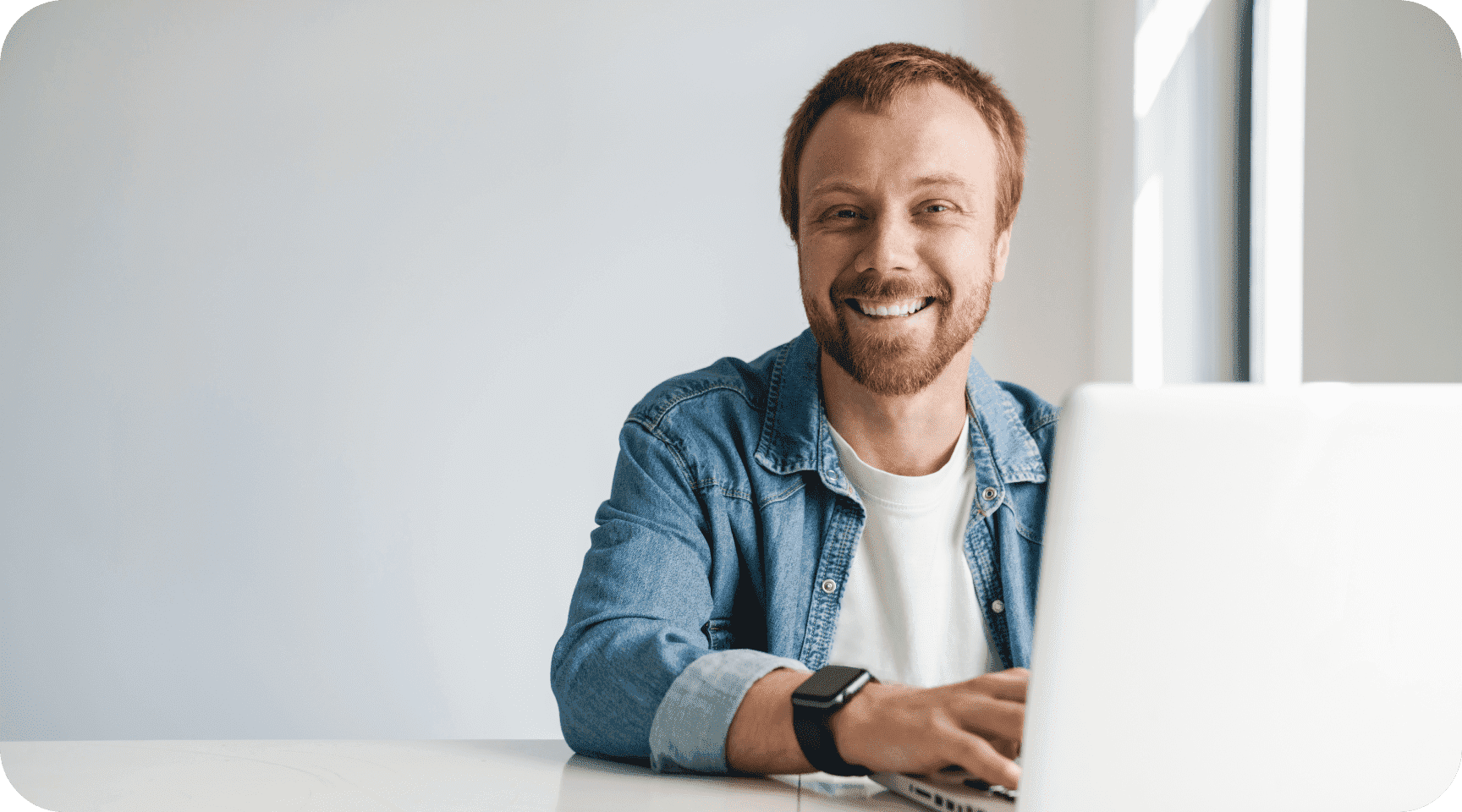 Power BI Courses
Experience all the capabilities that Power BI has to offer by taking in-depth courses from Microsoft MVPs and industry experts. Our courses teach you how to utilize Microsoft Power BI to transform your data into easy-to-use visualized reports and dashboards that you can share and view from any device.
PL-300: Microsoft Power BI Data Analyst
AI (Artificial Intelligence) with Power BI
Beginner Power BI
Data Storytelling with Power BI
Intermediate Power BI
Power BI Administration
Advanced Power BI
Introduction to DAX
Introduction to Paginated Reports
Advanced DAX
Universal Design with Power BI
Many more...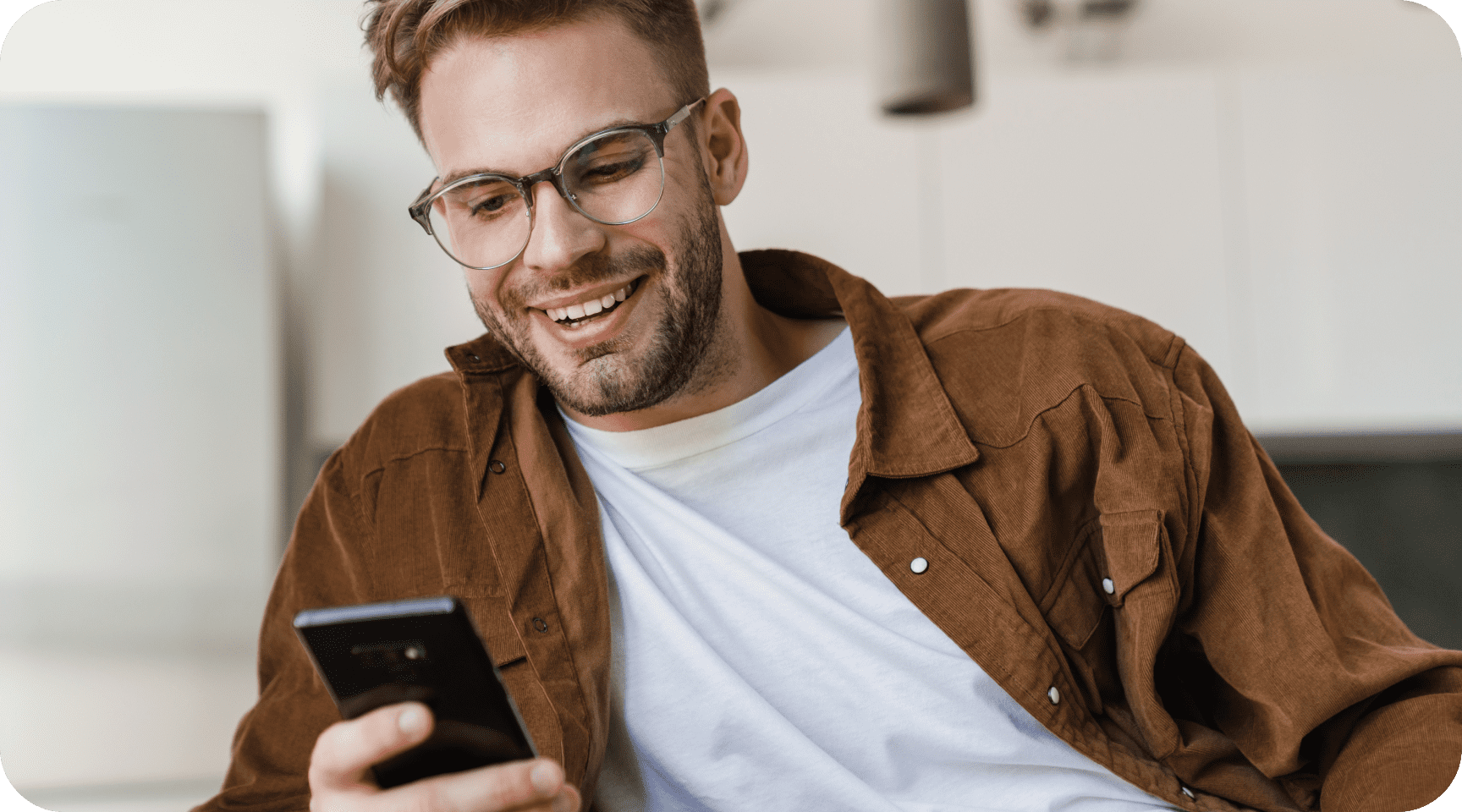 Power Apps Courses
Are you excited to start building apps to help your organization with their digital transformation goals? Leveraging the low code tools of Power Apps and Power Pages will accelerate your organizations capabilities to help customers and employees to solve problems fast. Our catalog of Power Apps courses cover both Canvas Apps and Model-Driven apps allowing you to solve a variety of problems.
Introduction to Canvas Apps
Building Solutions in Dataverse
Building Microsoft Power Platform Solutions
Power Apps - Problem, Design, Solution
Power Platform for Teams
Introduction to Power Pages
App in a Snap Courses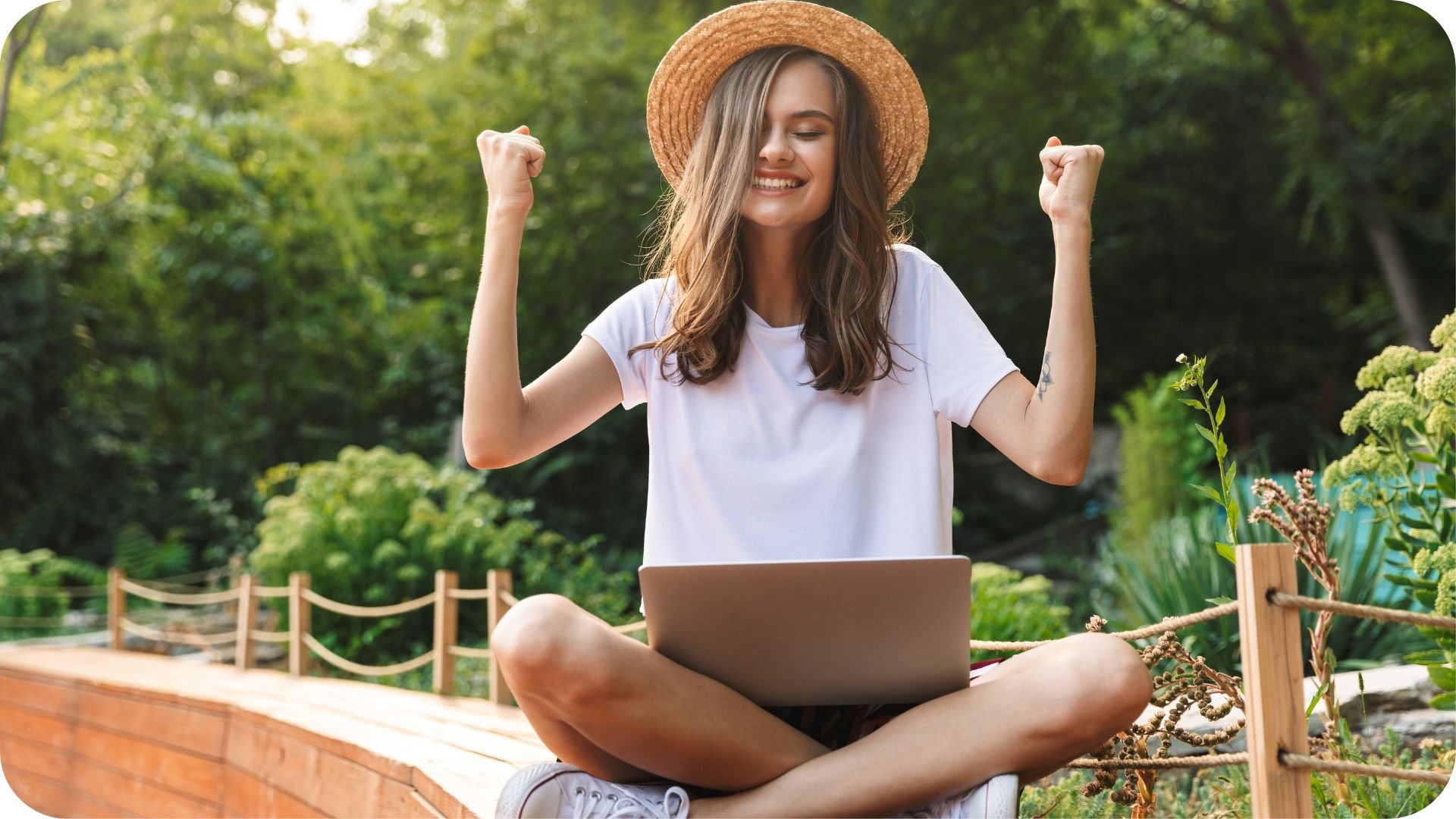 Power Automate Courses
Our courses will be your guide through understanding the inner workings of Microsoft Power Automate. You'll learn the best tools to help you build dynamic and automated flows to handle your complex business needs.
Introduction to Power Automate
Advanced Power Automate
Building Microsoft Power Platform Solutions
Power Platform For Teams
Introduction to RPA with Power Automate Desktop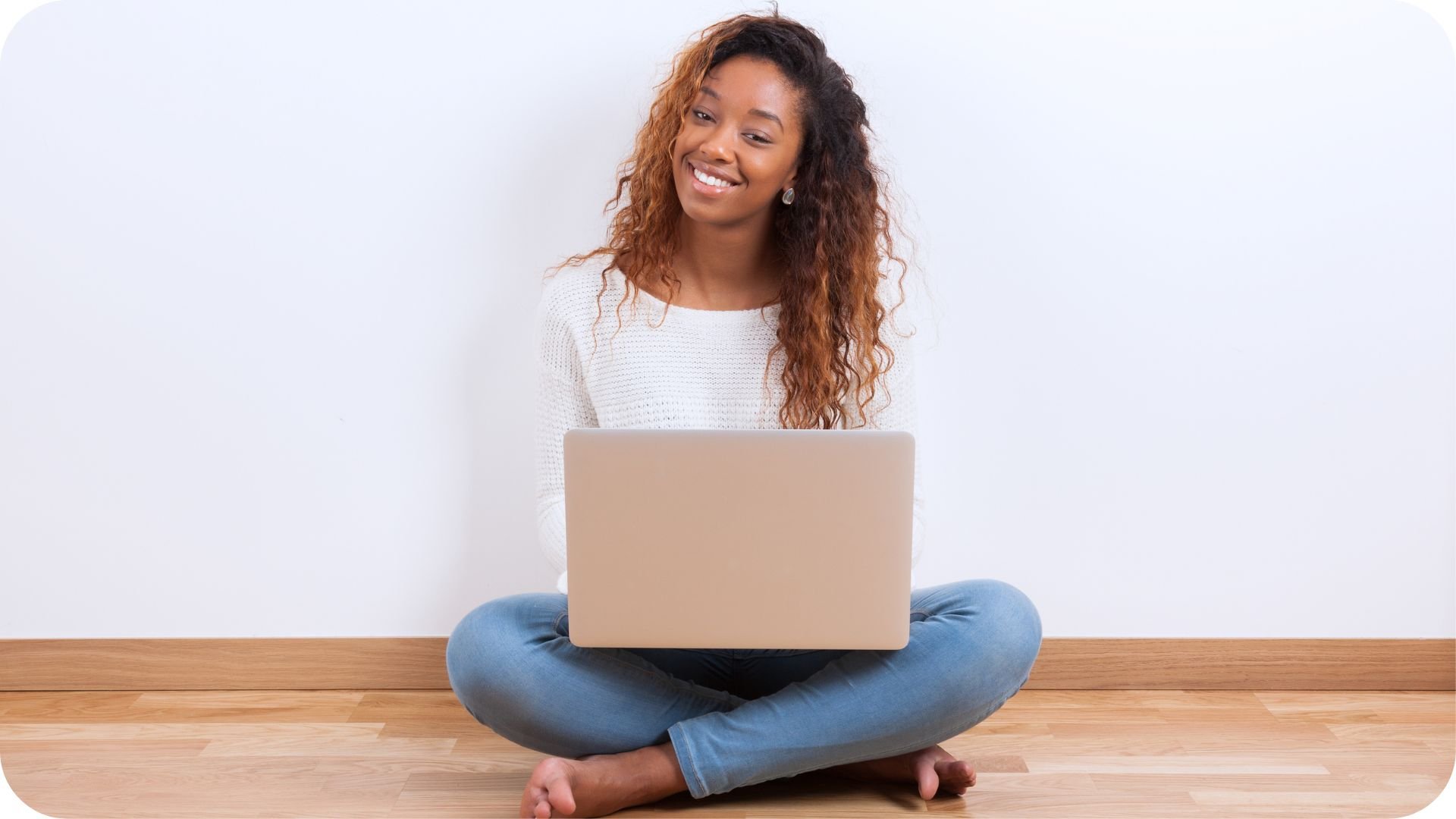 Azure Courses
Discover how you can create virtual machines, integrate and sync systems, collect and store metrics, and use virtual hard drives to solve problems. Microsoft Azure is an ever-expanding set of cloud services that help build, run, and manage applications with expansive computing resources.
Data Science with Azure ML
Introduction to Azure SQL Database
Delta Lake in Databricks
Introduction to Azure Data Factory
Advanced Data Flows in Azure Synapse Analytics
Serverless SQL in Azure Synapse Analytics
Advanced Azure Data Factory
Introduction to Azure Data Lake Store
Introduction to the Data Lakehouse with Azure Synapse
Pipelines and Data Flows in Azure Synapse Analytics
Introduction to Azure Synapse Analytics
Many more...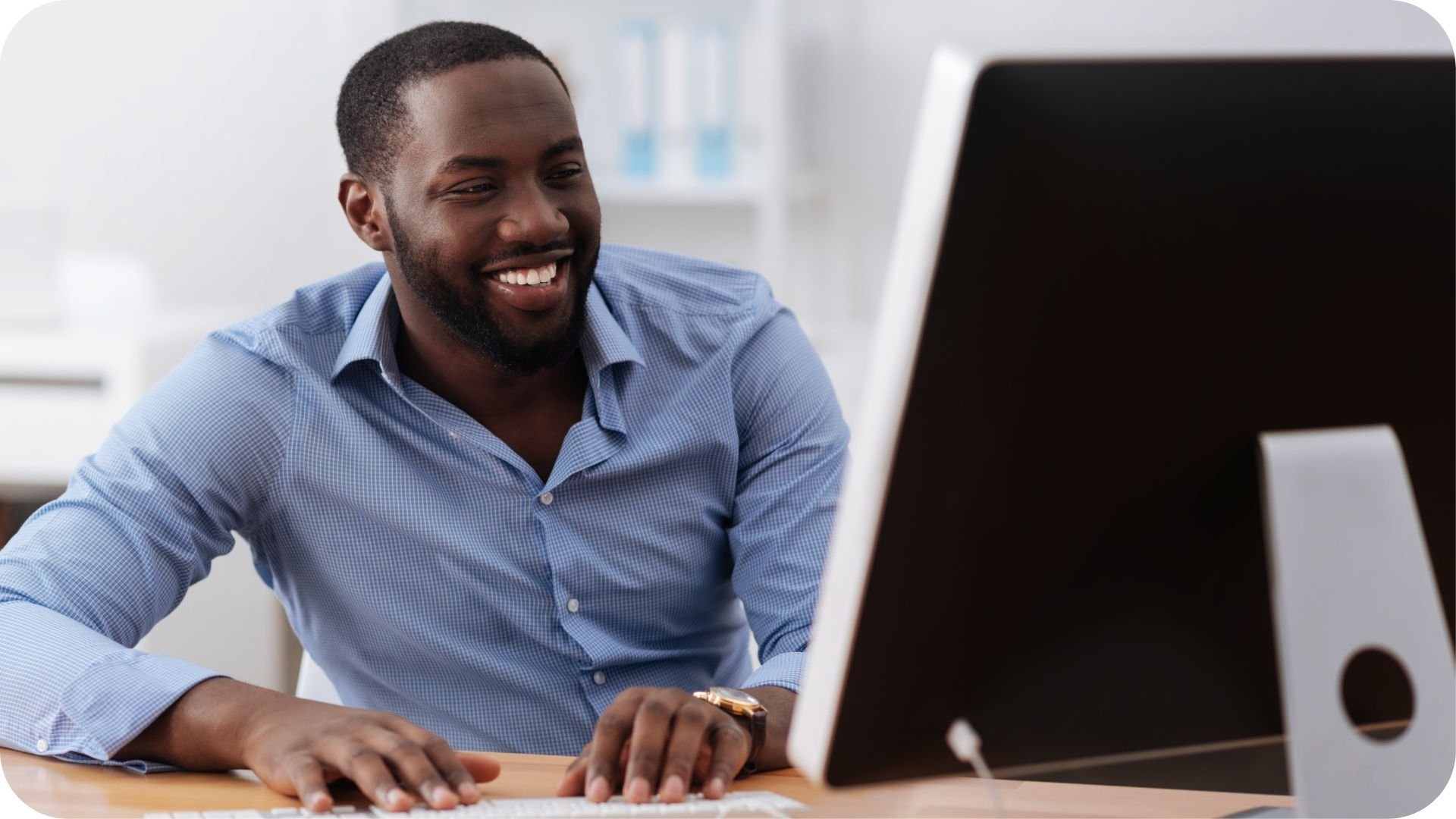 SQL Courses
Get step-by-step overviews of SQL Server. We offer courses on database security, SSAS TABULAR, the fundamentals of SSRS and MDX, Advanced T-SQL, and everything in between.
Introduction to T-SQL
DBA Fundamentals
Advanced T-SQL
Introduction to SSIS
Introduction to Stored Procedures
Advanced SSIS
Working with SQL Server Views
Introduction to SSAS
Managing and Configuring SQL Server with Powershell
Advanced SSAS
SQL Server High Availability
Many more...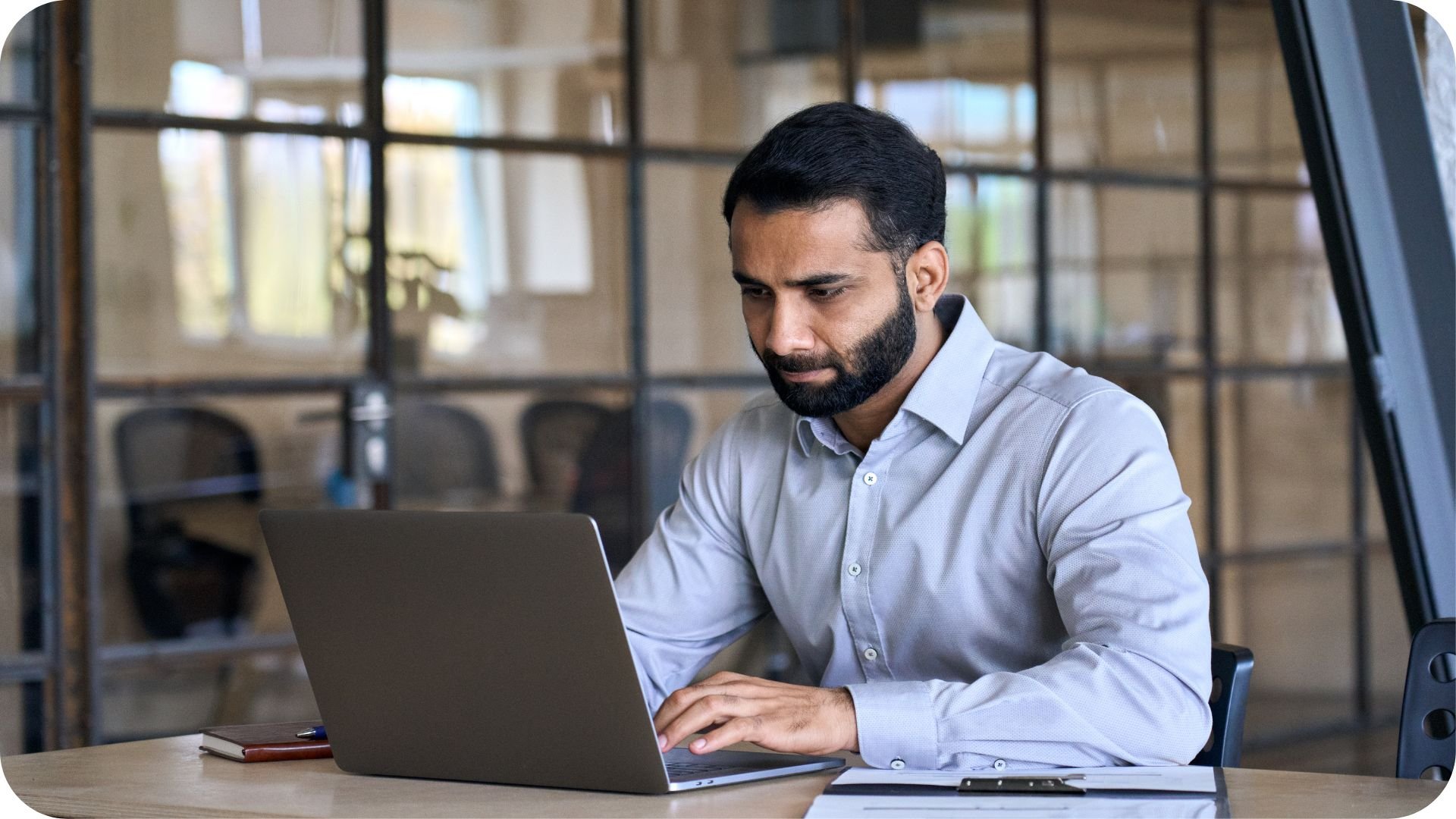 More Amazing Courses
We train on a variety of other Microsoft technologies.
Microsoft Excel
Microsoft Outlook
Microsoft Planner
Microsoft Project
Microsoft List
Many more...
Start with the FREE community plan​
Pragmatic Works free community plan gives you lifetime access to 20+ courses on topics, such as Power BI, Excel, Power Apps, Azure, Power Automate, T-SQL, and more.
Bonus
Get preview access to all 100+ courses & custom Learning Paths for 7 days
Access courses from anywhere with our mobile friendly platform
Access quizzes to practice while you learn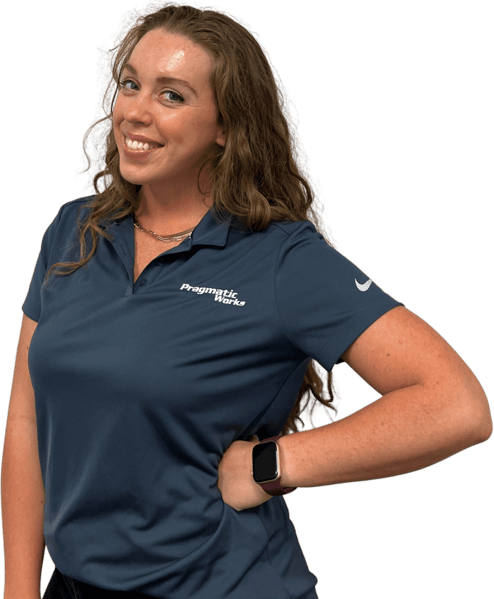 Your plan to succeed
1
Get access
Get the free trial for 7 days or get access to every course for $495/year.
2
Pick learning path
Choose a learning path that matches where you want to become an expert.
3
Watch courses
Following the learning plans prescribed set of courses that start you at a beginner level and work up to the expert level. Each course is taught by industry experts and authors.
4
Apply knowledge for success
Grow your business and team with your new knowledge and critical tech skills.
Frequently asked questions
What happens at the end of my 7-day free trial?
You can sign up for the free trial without providing any credit card information, so there's no need to worry about any surprise charges. Even after the trial ends, you'll still have access to our collection of "always free" titles, which includes the popular Learn with the Nerd and In A Day recordings.
Can I Change Or Cancel My Plan Later?
Yes, you can change or cancel your plan at any time in your account settings. To change subscriptions, you would need to cancel your current one and purchase the other subscription. You can also reach out to our team directly and we would be happy to assist with this.
How Soon After Signing Up Would I Get Access To The Learning Content?
When you purchase online you will receive immediate access to your training subscription. If you are purchasing the subscription for someone else, you will receive a link in your email to send to them for registration and access.
Where Can I Access The Courses?
You can access the courses from any desktop web browser.
Can I Pay With a Credit Card?
Any invoice amount under $5,000 may be paid using a credit card. Amounts over $5,000 should be paid using other options such as, check, wire transfer, etc.
How Will You Bill Me? Do You Offer Monthly/Annual Options?
Reach out to your instructor or account executive to see if we're able to make any accommodations.
What If I Have Questions About A Course?
Each subscription comes with a feature known as "Ask the Instructor" where you can post questions about the content in the courses and one of our expert instructors will reach out and answer the question. These questions should be about topics discussed in the class only. You have access to this feature as long as you have a subscription.
Can I Download The Class Files?
Course files can be downloaded any time if your subscription is still active.
What Is Your Refund Policy?
Within 14 days a subscriber may cancel and receive a full refund if they do not download course files from any available classes and/or they do not complete more than 50% of any classes. Subscribers that download course files from any available classes or complete more than 50% of any course will be deemed to have actively used the subscription and are not eligible for a refund of any amount.
97% of the Fortune 100 Use Pragmatic Works
Thousands of happy clients
Whether your company is a large corporation or a small start up trying to make their way in the world, Pragmatic Works is here to help guide on your journey to success.




Take Your Learning To New Heights.
Advance your knowledge and get newly updated materials with Pragmatic Works Season Learning Pass.
What you'll get:
Full access to all our on-demand learning courses
Unlimited enrollment in any of our live, instructor-led boot camps
3 Hours of one-on-one private virtual mentoring
Courses labs and files
Learning concierge/advisor
Exclusive teams channel for pass holders

New: Nerd Kit Featuring Swag and Goodies

New: Bonus 1-Hour Jumpstart Session. Build Your Learning Plan With A Pragmatic Works Trainer and Your Learning Concierge
Get our special offers directly to your email