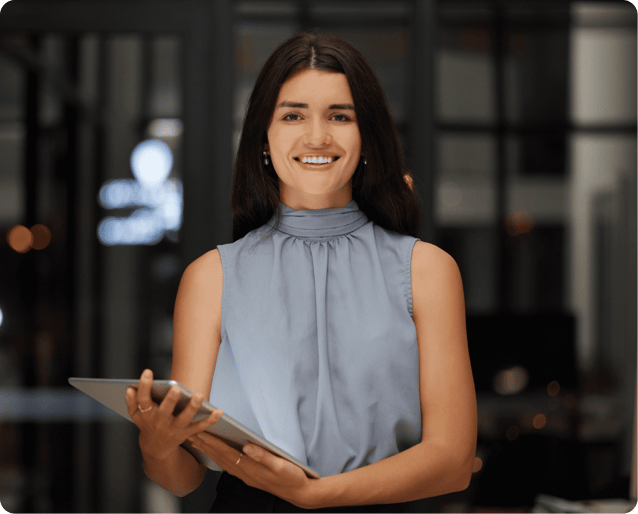 It's time to address your client's training needs
Are you a Microsoft reseller or consulting organization who develops and delivers Microsoft Data/AI, Azure and Power Platform based solutions for your clients? If yes, this program is for you!
Program details
Dedicated partner manager
Aggressive margins on reselling Pragmatic Works training
Microsoft Azure, Data, AI, and Power Platform subject matter experts to support your pre-sales efforts
Full range of training offerings and delivery formats to meet different customer needs
Easy reseller process
Become a Pragmatic Works Reseller Partner Today and offer the training your customers are looking for – all in one place!
1
Schedule a meeting to discuss program details and benefits
2
Officially become a Pragmatic Works training reseller
3
Include Pragmatic Works training in your portfolio
How do I benefit from a reseller partnership with
Pragmatic Works?​
Build customer retention​
Increase your customer's loyalty by meeting their training needs in support of their Microsoft Azure and Power Platform initiatives.
Reach broader audience​
Pragmatic Works is ready to deliver training for a wide range of users (both technical and non-technical), with courses covering all Microsoft Azure, SQL Server and Power Platform.​
Standout from competition
Include Pragmatic Works Training as part of your portfolio to differentiate from traditional resellers and consultancies.​
Increase deal sizes
Increase deal sizes by adding Pragmatic Works Training to your own offerings.​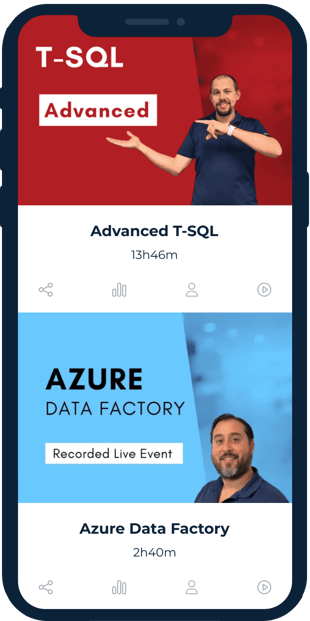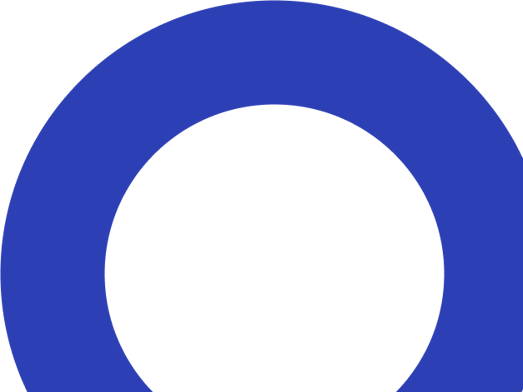 Current Pragmatic Works partners
We are proud to partner with these companies to deliver the very best Power BI, Power Automate, Azure training and more!
Frequently asked questions
How do I become an reseller?
Schedule a call with Pragmatic Works to share details about your business and to learn about the details of the program. Review and sign a short document agreeing to the partner program terms.
If I'm a consultant/contractor and I drive my customers to purchase your training, how can I be sure you won't try to compete for my consulting business?
Pragmatic Works Training is not a consulting company, we only provide training and are not in the business of consulting and project work. Instead, we can help you maintain your status with your clients as a trusted advisor by delivering the high quality training you know your clients deserve while you continue to support consulting efforts.
How do I earn money as a partner?
Pragmatic Works provides a discounted price to our partners who in turn resell our training offerings to their customers at a higher list price. The difference between the agreed upon discount price from Pragmatic Works to our partners and the list price from our partners to their customers is the margin and profit that our partners realize.
What is the cost to become a reseller?
No dollar cost. We certainly stand to benefit from the partnership by expanding our reach and we want to have as few barriers as possible for our partners to promote and drive sales our training offerings.
Will I be responsible for providing support for your training offerings and product?
No. As an affiliate you are influencing the sale and getting compensated for that. We would provide the our standard top notch support for our products to any customer an affiliate drives to purchase.
How can a partner monitor training sales they've executed over a period of time?
We strive for complete transparency and understand the importance of being able to monitor progress which is why Pragmatic Works Training will provide partner access to their own progress report showing sales executed that are tied to their partner account on a monthly basis by default. Progress can also be shared more frequently upon request.