Content Library
Free resources here to help
We host weekly free webinars, post daily on our blog, work with customers on informative case studies and develop whitepapers and cheat sheets to help you keep up-to-date with ever-changing technology.
Start with the FREE community plan​
Pragmatic Works free community plan gives you lifetime access to 20+ courses on topics, such as Power BI, Excel, Power Apps, Azure, Power Automate, T-SQL, and more.
Bonus
Get preview access to all 100+ courses & custom Learning Paths for 7 days
Access courses from anywhere with our mobile friendly platform
Access quizzes to practice while you learn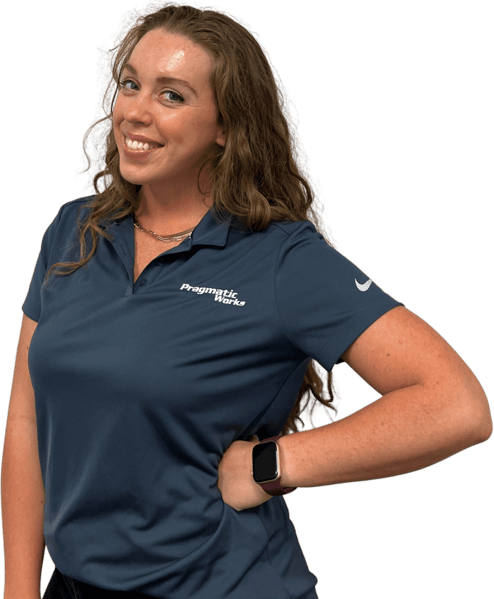 Love to learn again
Pragmatic Works On-Demand Learning courses offer beginner to advanced classes taught by Microsoft MVPs and authors.
Get our special offers directly to your email!