A pragmatic approach to training.
We're a team of dedicated and passionate Microsoft MVPs and industry experts on a mission to help your business grow and operate more efficiently using data and the latest Microsoft features like Azure and Power BI. We deliver top-notch training services for even the most complex Data Management, Big Data, Cloud and Business Intelligence projects.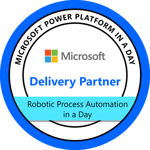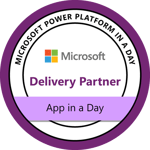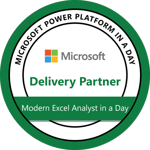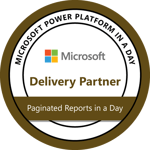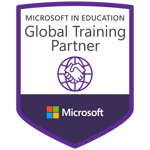 Be humble
Have confidence but remain humble and approachable. We're only as successful as the team and when we uplift other employees.
Deliver wow
Understand what our customers truly need and deliver wow. Bring value by listening to their issues and thinking outside of the box. Go above and beyond to make a memorable moment for the customer.
Achieve mastery and be curious
Technology is ever-changing and we're tasked with bringing that to our clients. We can't help our clients be their best if we're not at our best and explore new areas of technology.
Democratize technology
We only win if we uplift all communities and democratize concepts to where anyone can win with the right tools and knowledge.
Every second counts
Be efficient and minimize bureaucracy. No one likes pointless meetings or wasting time in tasks that don't move the needle.
Be fun, creative, and a little weird
Always be yourself and inject creativity into everything you do. It's the passion of our team that sets us apart… and what makes this job so much fun!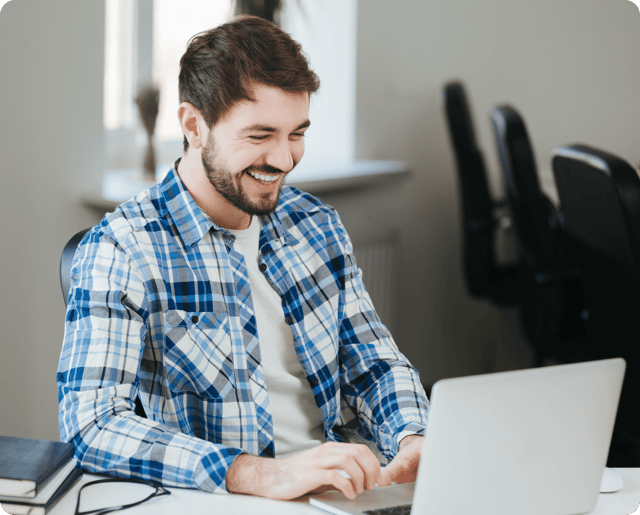 We can help you level up with a new career.
Obsessed with the latest technology and learning how to leverage it to give your customers a customized and ideal solution? Us too!
Looking to work with highly-skilled peers who can challenge and mentor you on Azure, Power BI and Big Data? We got you!
Pragmatic Works truly believes that happy and fulfilled team members are the best investment we can make in our company.
Get our special offers directly to your email!