Downloads
Digital goodies - code samples, student files, and other must have files.
Learn With The Nerds
A free virtual series bringing thousands of tech professionals together for a few hours covering an array of data analytics and cloud topics.
Upcoming Event
Power Platform Co-Pilot and AI Builder: How To Build and Use Apps With Natural Language
October 12, 2023
11:00 am - 12:30 pm EDT
Do you want to learn to create and interact with apps using natural language? We will show you how Power Platform co-pilot and AI Builder can help you transform low-code development and data analysis with conversational AI.

You will see how you can:

- Build an app, including the data behind it, just by describing what you need through multiple steps of conversation with Copilot in Power Apps.
- Add copilot-powered experiences to your apps, so your users can discover insights in conversation instead of clicks.
- Leverage Azure OpenAI Service in AI Builder to generate high-quality text from natural language prompts.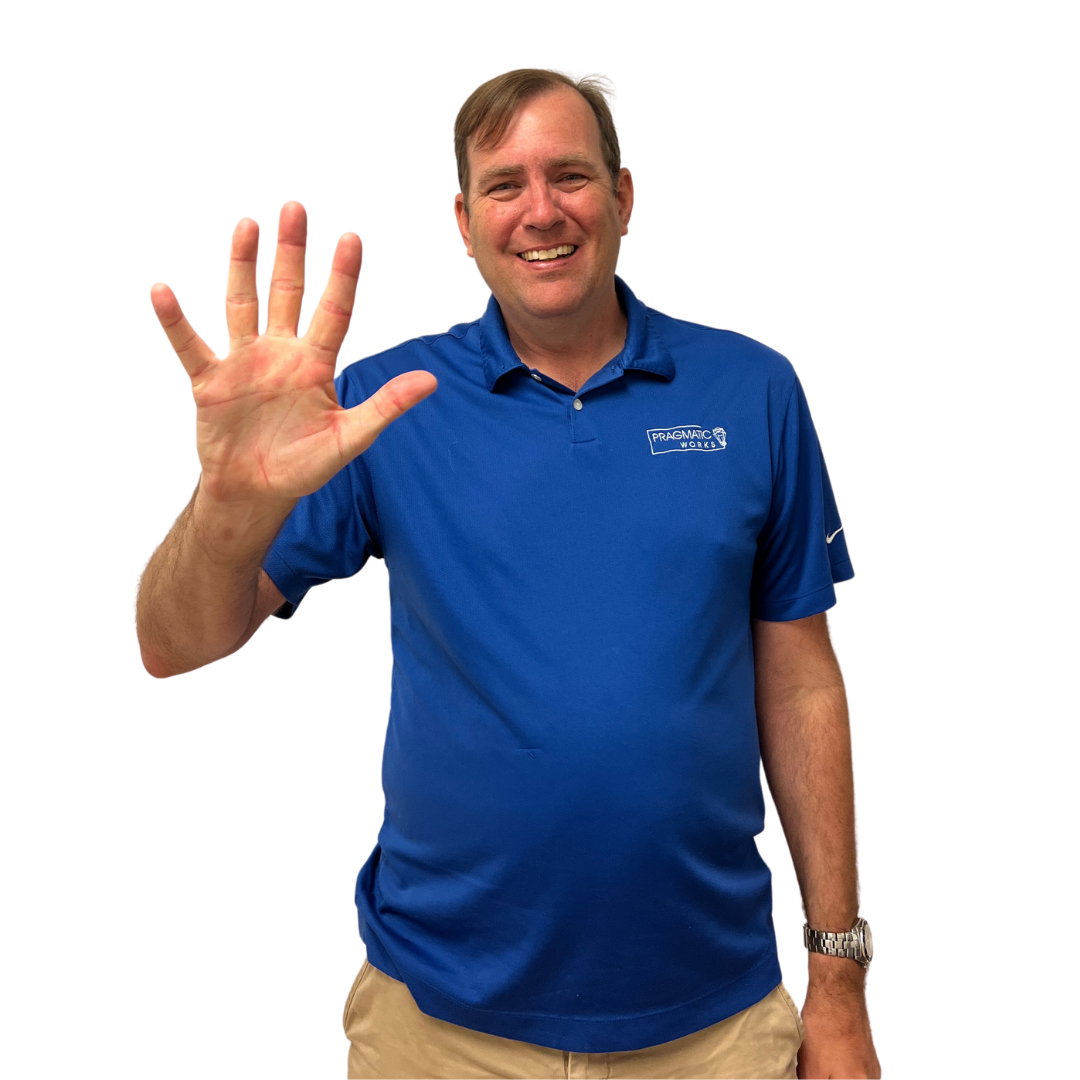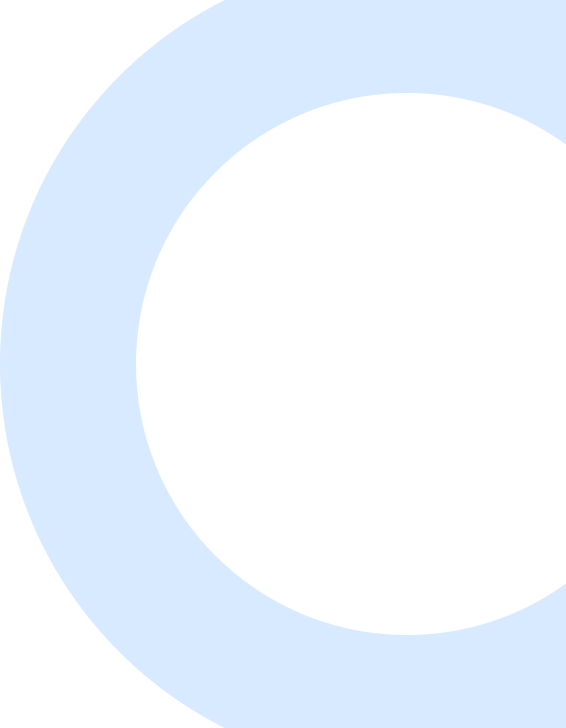 Get our special offers directly to your email!