Cheat Sheets
Quick references for when you need a little guidance.
Start with the FREE community plan​
Pragmatic Works free community plan gives you lifetime access to 20+ courses on topics, such as Power BI, Excel, Power Apps, Azure, Power Automate, T-SQL, and more.
Bonus
Get preview access to all 100+ courses & custom Learning Paths for 7 days
Labs and files included
Access courses from anywhere with our mobile friendly platform
Access quizzes to practice while you learn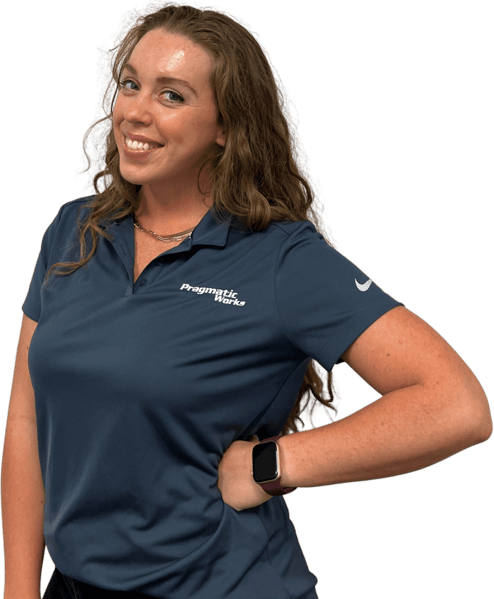 Popular On-Demand Courses
Pragmatic Works On-Demand Learning courses offer beginner to advanced classes taught by Microsoft MVPs and authors.
Get our special offers directly to your email!