Meet the management team
All
Executives
Marketing
Sales
Development
Administration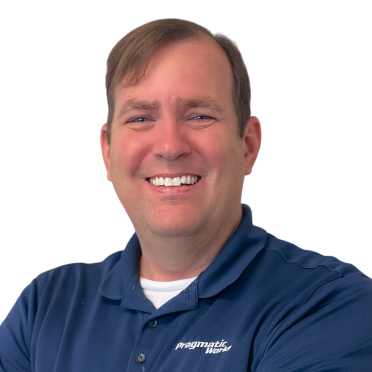 Brian Knight
Founder & CEO
Brian Knight is the owner and founder of Pragmatic Works and is a serial entrepreneur, starting other companies throughout his prolific career. He is the author of more than fifteen technical books and has spoken at dozens of conferences like PASS, SQL Connections, and TechEd.
He has received a number of awards from the state, governor and press including the Business Ambassador Award (Governor) and Top CEO (Jacksonville Magazine). He is on the board of the region's Chamber of Commerce and Economic Development Corporation.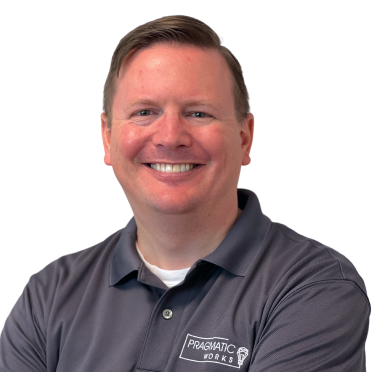 Devin Knight
President
Devin Knight is a Microsoft Certified Trainer, and President of Pragmatic Works. He was also a Microsoft Data Platform MVP for 9 years. His main focus is driving adoption of technology through learning. Devin is an author of nine books on Power Platform, Business Intelligence, and SQL Server.
He has been selected as a speaker for conferences like Power Platform Summit, PASS Summit, SQLSaturdays, and Code Camps for many years. As a Jacksonville FL resident, Devin is a contributing member to several local user groups in the area.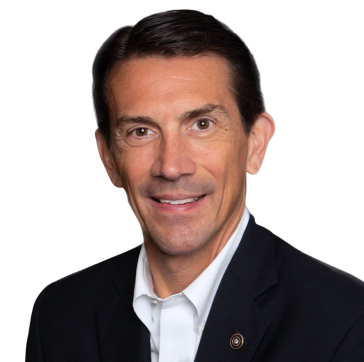 Marshall Butler
Marketing Director
A Jacksonville native, Marshall is known for more than sartorial savvy. He has spent his entire career doing things a little differently with great results in business and in the community.
A graduate of the University of Florida with a degree in advertising, Marshall has nearly 30 years of experience dreaming up new and innovative ways to integrate marketing and technology. He consistently looks for different ways to inject innovation into every role he has held. He has experience working with companies in a variety of industries, ranging from small businesses to Fortune 50 companies.
Marshall is the Past District Governor for Rotary 6970. He currently supports Rotary clubs and districts across the Southeast and Caribbean with their public image and marketing needs. He has completed 18 marathons and dozens of triathlons, ranging in distance from sprint to Ironman. He is currently in the middle of a project to run all 14,816 streets in Jacksonville, FL.
Marshall and his wife Karen are the proud parents of two daughters, Emily and Maggie.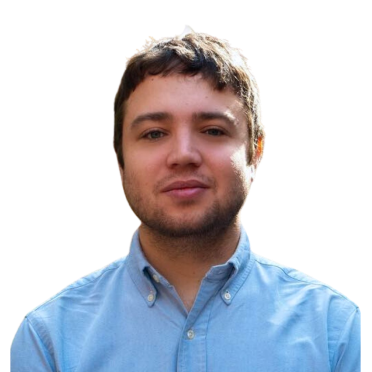 Chuck White
Marketing Coordinator
Chuck was born in Jacksonville, Florida and graduated from UNF in 2015 with a degree in communications. He soon joined the digital marketing world and fell in love with it. He went back to school and got his Masters in Communications from the University of Florida.
You can find him at the golf course on the weekends or at TIAA Bank Field supporting the Jaguars.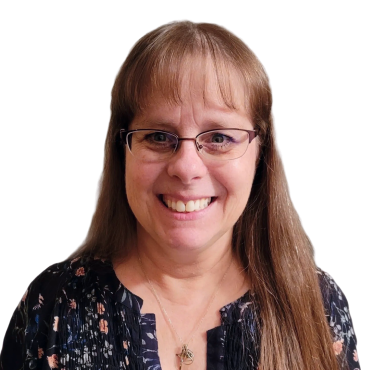 Terri Mottram
Senior Sales Executive
Terri Mottram has had the privilege of working at Pragmatic Works for over 10 years and is our most Senior Sales Executive. She is the first to tell you that she has been in sales longer than some of her peers have been on planet Earth. That gives you a sense of her humor and willingness to laugh at herself. Terri focuses on helping organizations and individuals to learn technology. With a bachelor's degree in Marketing/Management from Thomas College in Waterville, Maine (from the last century) Terri has skillfully negotiated many of our largest contracts to date.
Terri covers most states East of the Mississippi. She enjoys talking to, listening, and uncovering customers challenges and aligning training education to meet those needs. She has embraced technology (e.g., LinkedIn, Twitter) that helps to communicate, educate, and connect folks both inside and outside the organization.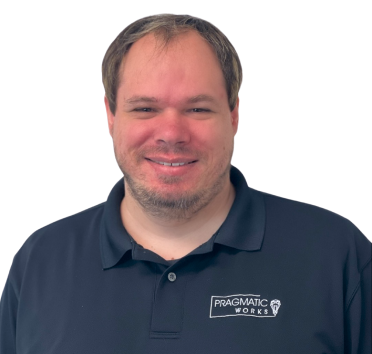 Blake Dudley
Renewal Specialist
Blake comes from a military family and served four years in the U.S. Navy, spending much of his time traveling both across the country and internationally. He attended Fortis College where he obtained an Associate's Degree in Healthcare Management and another in Criminal Justice. He also earned a diploma in Medical Billing, Coding, and Insurance. Blake enjoys studying new technologies and learning about other cultures.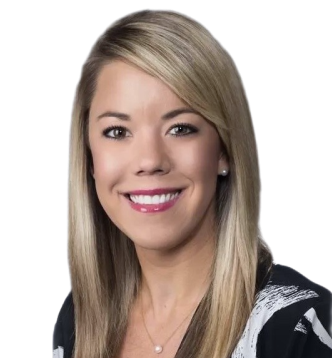 Tricia Smith
Senior Account Executive
Tricia Smith is the newest Senior Account Executive to join the Pragmatic Works team! She comes to us with a Master's degree in Criminal Justice from University of North Florida and a Bachelor's degree in Criminal Justice from Florida State University and holds over 5 years of sales experience in Fuel Management hardware, cloud-based software solutions, and banking products. Her authenticity, quick wit, and lighthearted nature accelerates her ability to build relationships, gain trust, and secure business acquisition. She enjoys listening to training needs and linking Pragmatic Works solutions to the most important aspects of the customers strategy. Her life motto: you have to be odd to be number 1.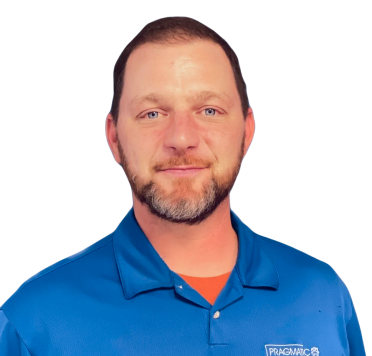 Jeremy Sirois
Channel Account Executive
Jeremy Sirois has spent more than 10 years with Pragmatic Works. He was one of the companies earliest Sales Executives. His current role as Channel Accounts Executive has him focusing on further developing the strategic partnership with Microsoft and pursuing new partnerships with organizations who are interested in combining Pragmatic Works Training offerings into their own portfolios.

Jeremy lives north of Boston, Massachusetts with his wife and 3 daughters. Outside of work, he enjoys supporting his daughters favorite activities which include swimming, gymnastics and basketball.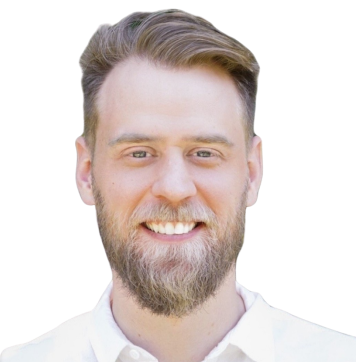 Ben Evans
Product Manager
Ben Evans is a Product Manager for Pragmatic Works. He has been a software developer and team leader bringing a willingness to lead and a collaborative environment to ensure the best route to generating value is found for customers and stakeholders. He enjoys teaching and sharing his knowledge and has spoken at various events such as SQL Saturday. When not working, he enjoys spending time with his wife and daughter and collecting books.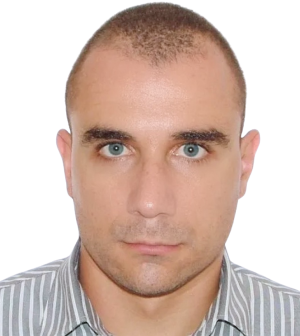 Ricardo Amorim Gaefke
Cloud Architect
Ricardo Gaefke is a Brazilian developer who, in the last 20+ years, has successfully created large projects for the Government and multi-national companies. He is a cloud computing enthusiastic, and his specialty is working within the Azure Cloud Platform. He loves living in smaller cities, reading his Kindle and in his spare time, enjoying a barbecue day with his wife and kids.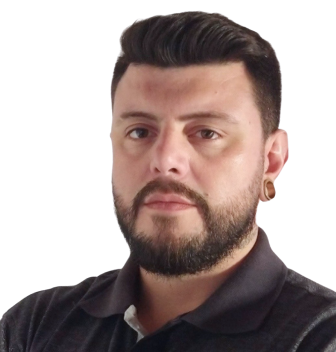 Lucas Neves
Front-End Developer
Lucas Neves had been our Front-End Developer since 2020. He is from Brazil and has a degree in Analysis and Systems Development. Working as a developer since 2017, using at first only HTML and CSS, he is now a programmer of JavaScript, Typescript, React and a C# enthusiast. A lover by UI and UX (interface and usability), he is working to create the best experience for our users in their journey using the learning platforms. He is a pet lover and gamer. A very important thing for him is the Clean Code base. He is inspired by this phrase from Robert C. Martin; "Writing clean code is what you must do in order to call yourself a professional. There is no reasonable excuse for doing anything less than your best."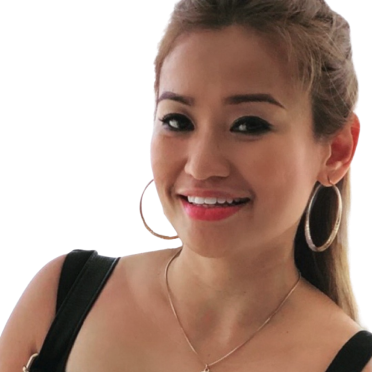 Jojit Reyes
Executive Assistant
Jojit is the newest Executive Assistant to join Pragmatic Works. Born and raised in the Philippines, she just moved to Jacksonville in November 2022. Before coming to the United States, Jojit gained extensive experience in human resources and organizational management while in Dubai and her home country. She has worked directly with executives and decision-makers of diverse entities. She is a goal-getter and is passionate on helping others reach their goals by ensuring that processes are in place and solutions are at hand whenever they need it the most. In her free time, Jojit enjoys travelling to explore the world and learn more about different cultures.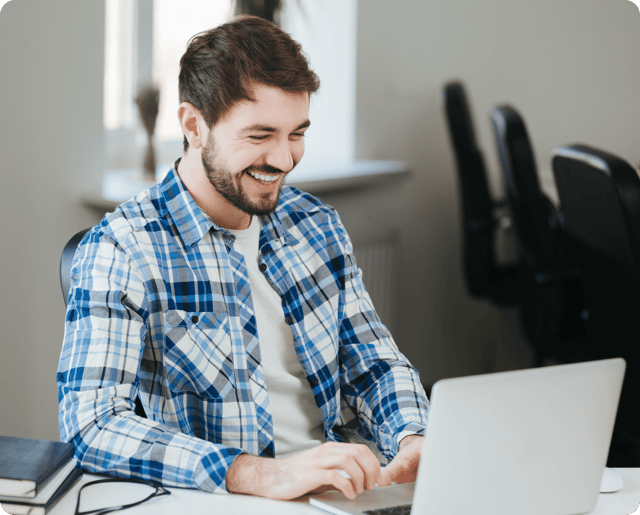 We can help you level up with a new career
Master the technology by learning from industry experts, Microsoft MVPs, authors and speakers. 100+ courses on Power BI, Azure, Power Apps and SQL Server, and more.