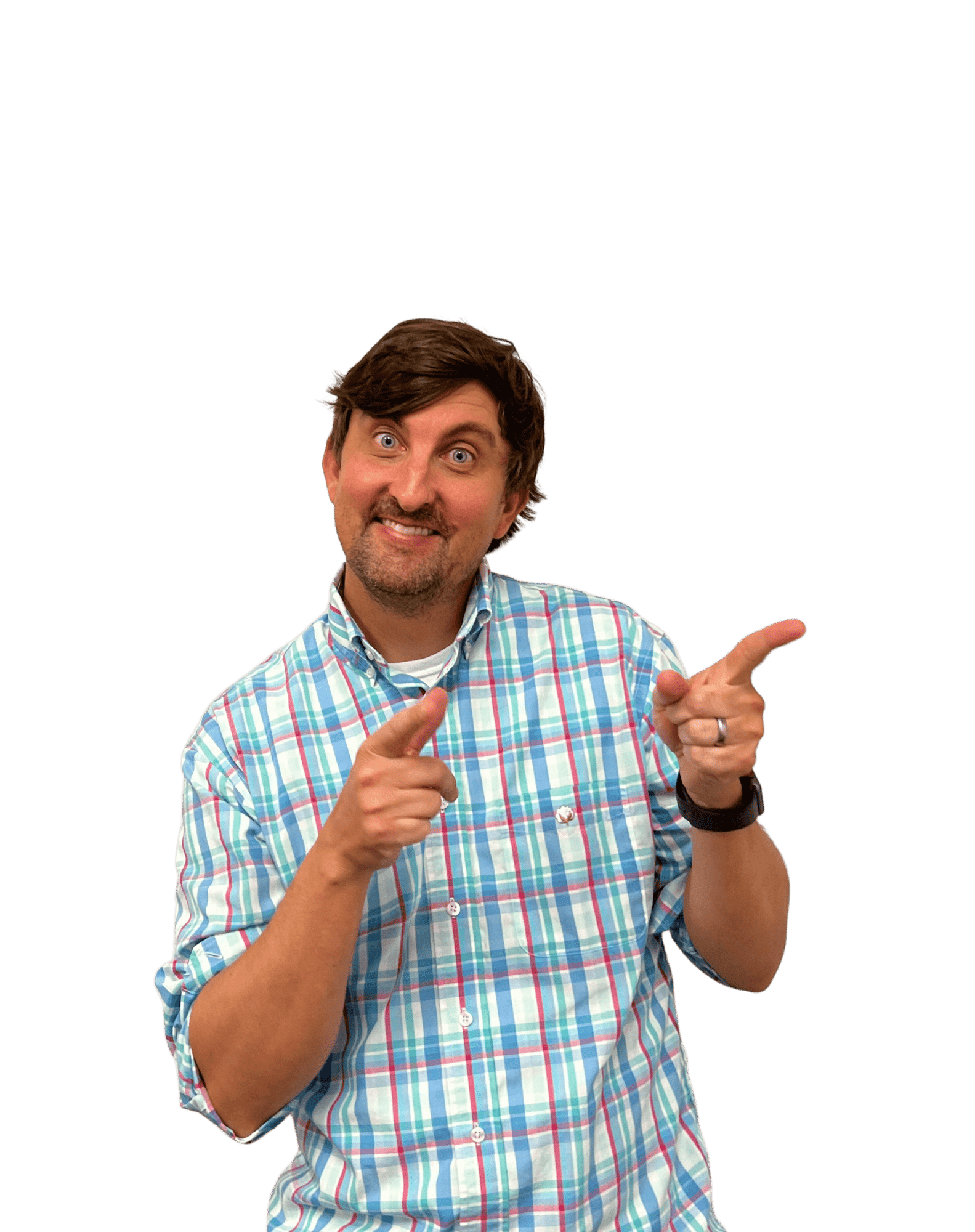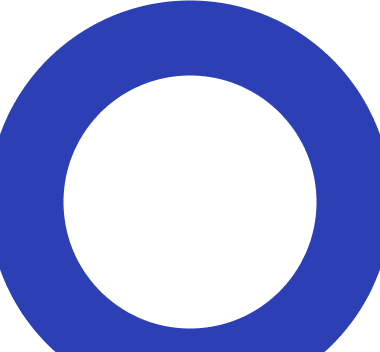 About
The Learn with the Nerds live webinar series takes place every month on Pragmatic Works' YouTube channel (past conferences can be viewed there, too). These events range from 90 minute high level overviews to comprehensive three hour hands-on experiences — so be prepared to use your laptop to click along and walkthrough different examples. All sessions are recorded, but because these are live events you'll want to reserve your seat so you can ask questions during the event and plus download free materials related to the topic.
Learn With The Nerds Archive
Check out our guide books
Pragmatic Works put together quick reference guidebooks to help you better understand some of our most covered topics, including chatbots, Power BI's DAX formula language, and Azure cloud computing services. Each book was put together in conjunction with a Learn with the Nerds free virtual conference.