Nerd Guides
Summaries of our most popular topics. Each book was put together in conjunction with a Learn with the Nerds free virtual conference.
Learn With The Nerds
A free virtual series bringing thousands of tech professionals together for a few hours covering an array of data analytics and cloud topics.
Upcoming Event
Excel Beginner to Pro
January 11 , 2023
11:00 am - 12:30 pm EDT
Whether you're just starting or looking to level up your spreadsheet skills, this session is designed to be your guide to Microsoft Excel.
We'll kick things off with the basics, ensuring you have a solid foundation in navigating the interface and performing fundamental tasks.
As we progress, we'll delve into advanced features, plus tips and tricks that will transform you into an Excel pro!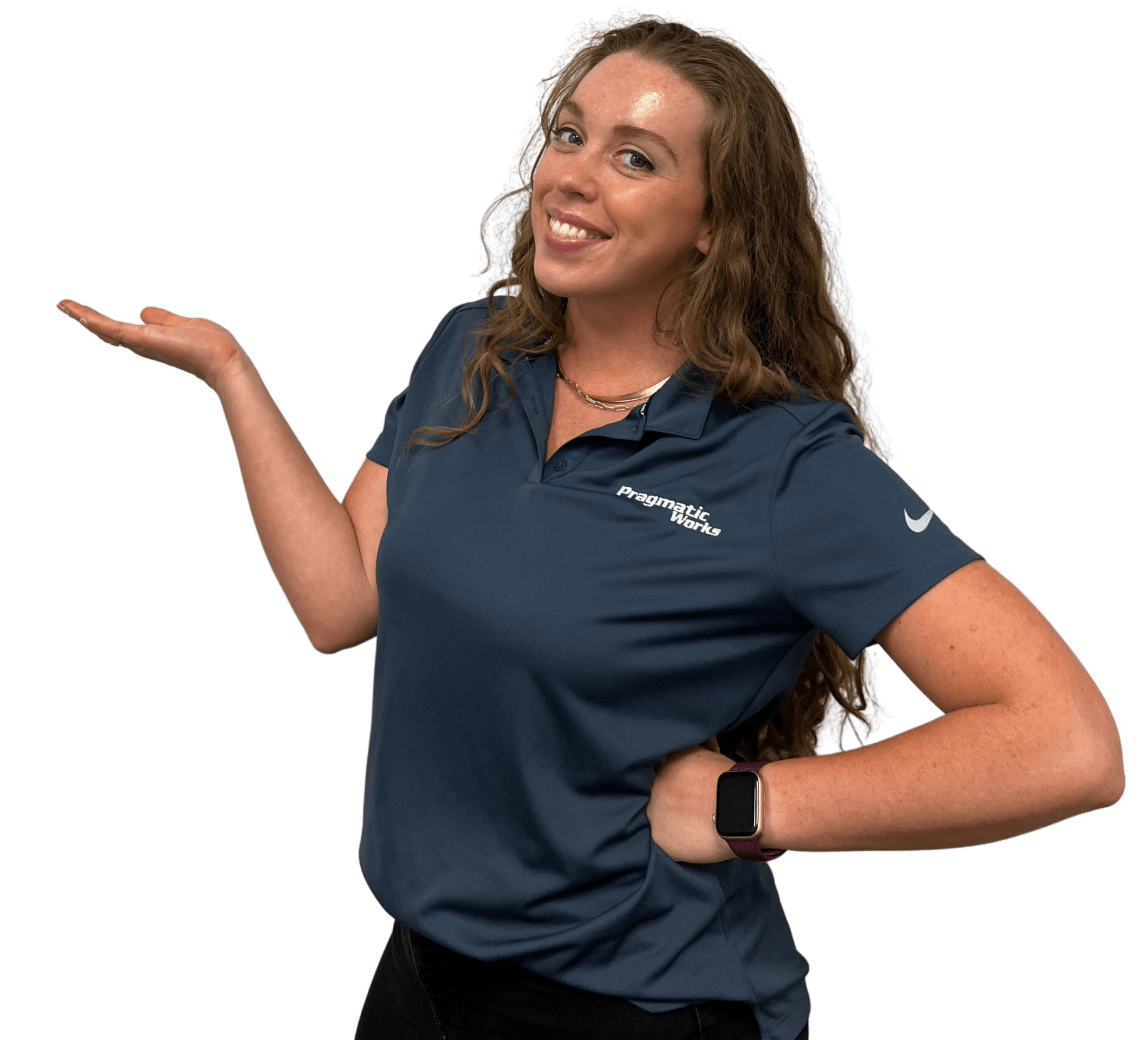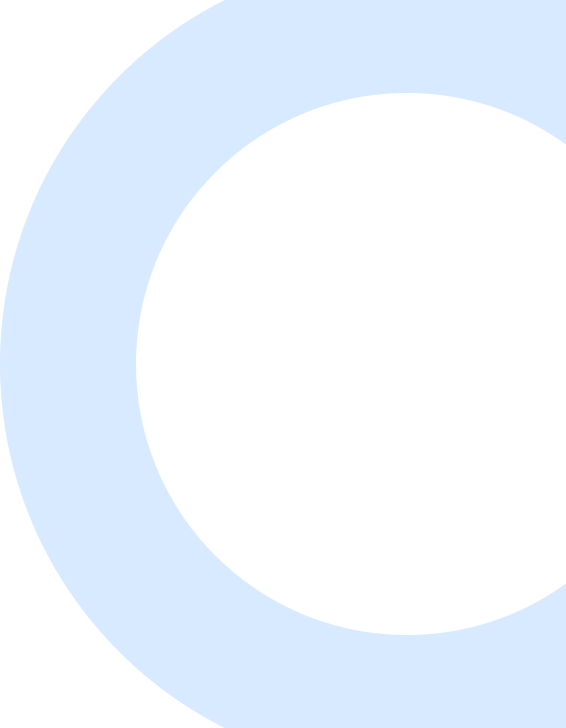 Get our special offers directly to your email!