Upcoming Event - September 20, 2023
Learn With The Nerds Conquering PL-300: Power BI Data Analyst Certification
Launch your data analysis journey with our Free Live Event! Prepare to take your skill to the next level with Learn With Nerds: Conquering PL-300: Power BI Data Analyst Certification.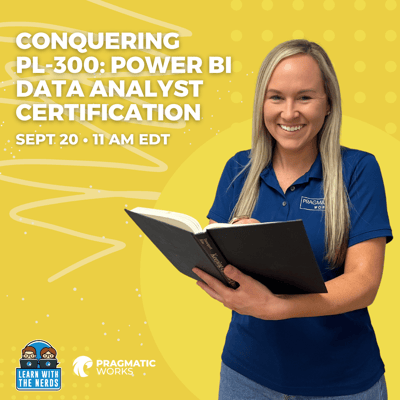 Fill out the form to join this FREE event!
Overview:
Join us and learn with Angelica Domenech, our Power BI certified data analyst, and expert.
Whether you're a seasoned pro seeking the certification or a curious beginner eager to dive into the world of data analytics, this event has something for everyone! Join us for an action-packed session filled with demonstrations, insider tips, and expert guidance, all aimed at helping you conquer the PL-300 exam with absolute confidence.
Don't let this golden chance pass you by – secure your spot now!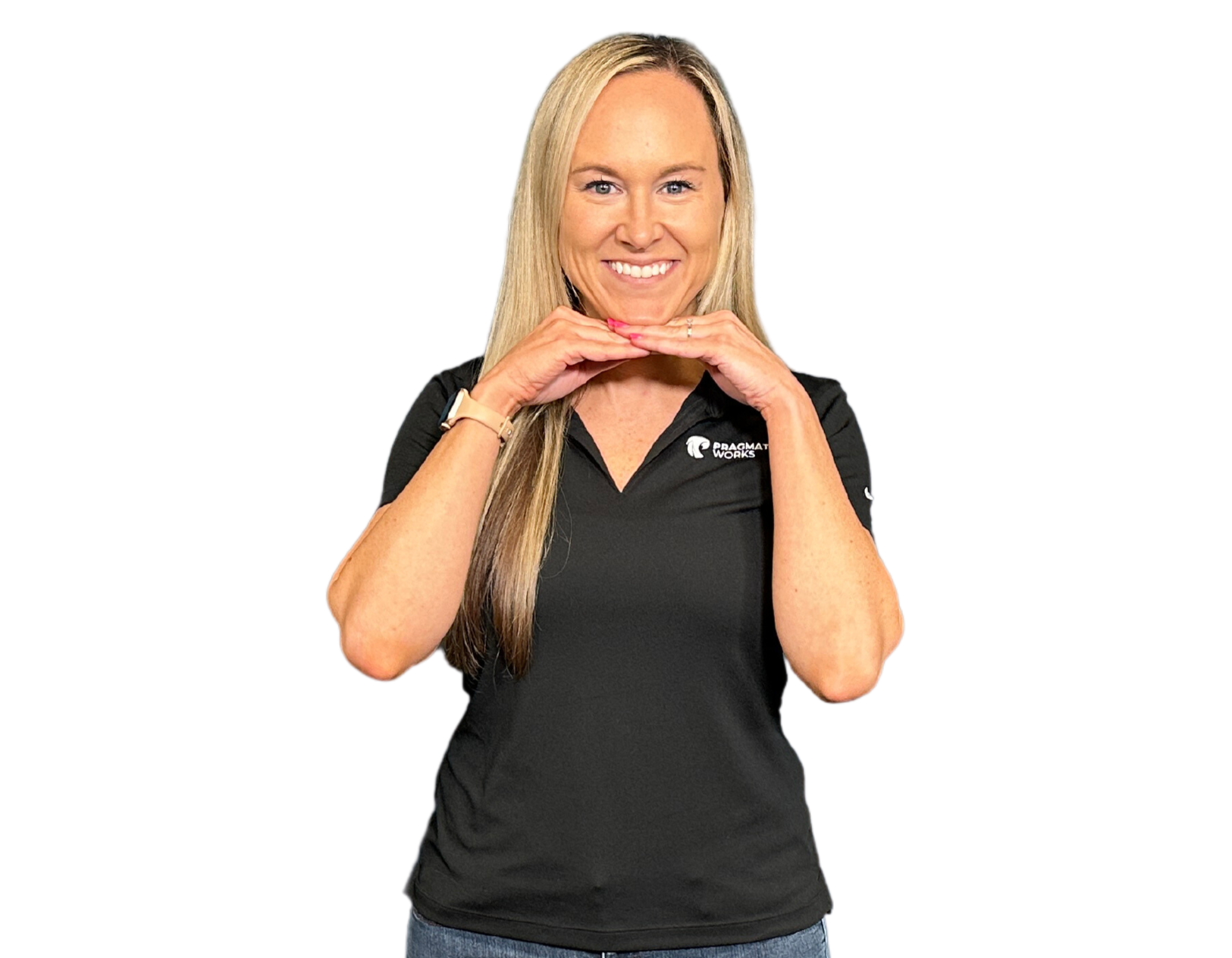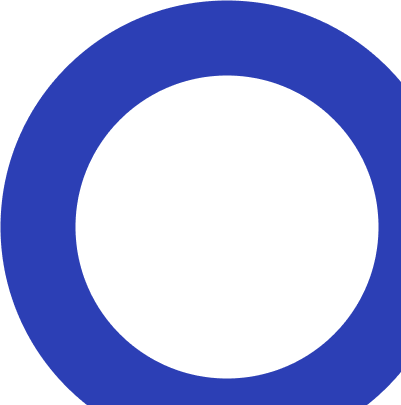 Make the most of your day with Angelica Domenech and get ready to conquer the PL-300!
Shortly after graduating from the University of Florida in 2012, Angelica moved to Jacksonville and began her career as a high school Biology teacher. As a trainer at Pragmatic Works, her primary goal is to help individuals feel more comfortable and confident using Power BI. While not in the office, she enjoys traveling around the city of Jax to check out local eateries, live music events, and performing arts.