Start with the free community plan
Pragmatic Works free community plan gives you lifetime access to 20+ courses on topics
such as Power BI, Excel, Power Apps, Azure, Power Automate, T-SQL, and more. Bonus:
Get preview access to all 100+ courses & custom Learning Paths for 7 days
Labs and files included
Access courses from any browser
Access quizzes to practice while you learn
Learn With The Nerds
A free virtual series bringing thousands of tech professionals together for a few hours covering an array of data analytics and cloud topics.
Upcoming Event
Power Platform Co-Pilot and AI Builder: How To Build and Use Apps With Natural Language
October 12, 2023
11:00 am - 12:30 pm EDT
Do you want to learn to create and interact with apps using natural language? We will show you how Power Platform co-pilot and AI Builder can help you transform low-code development and data analysis with conversational AI.

You will see how you can:

- Build an app, including the data behind it, just by describing what you need through multiple steps of conversation with Copilot in Power Apps.
- Add copilot-powered experiences to your apps, so your users can discover insights in conversation instead of clicks.
- Leverage Azure OpenAI Service in AI Builder to generate high-quality text from natural language prompts.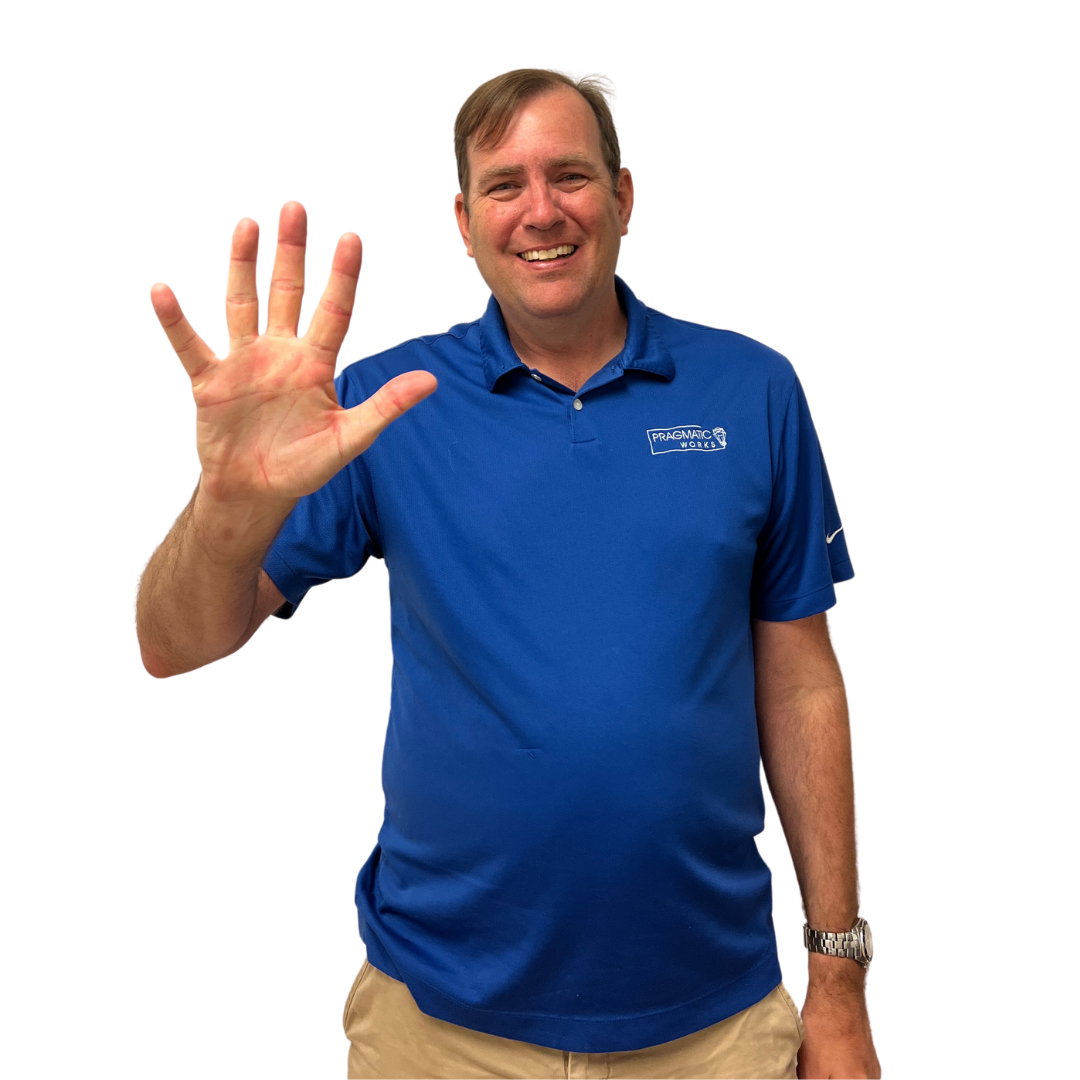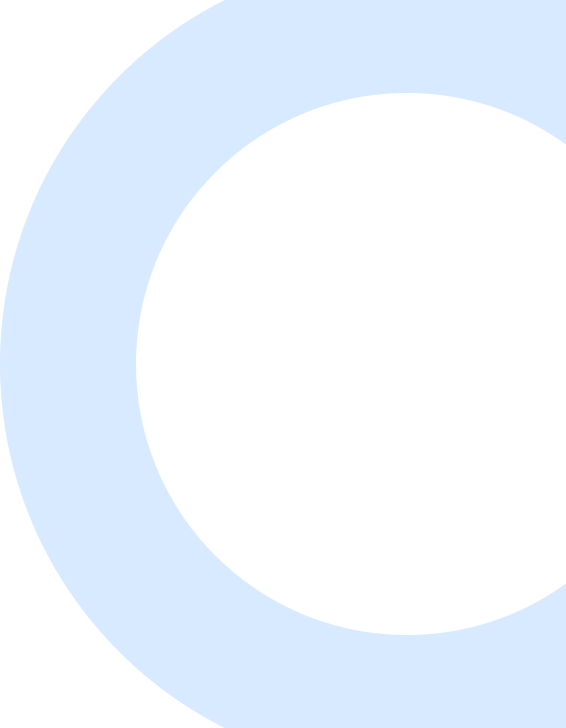 Most Popular Learning Paths
Start with the free community plan
Azure Developer
Learn how to build and migrate to cloud solutions.
SSIS Developer
Integrate data from a variety of sources.
Power Platform Specialist
Understand the core capabilities of the Power Platform.
Power BI Analyst
Learn to build beautiful reports and dashboards.
We are a proud Microsoft Partner for these classes
Dashboard in a Day
Robotic Process Automation in a Day
App in a Day
Modern Excel Analyst in a Day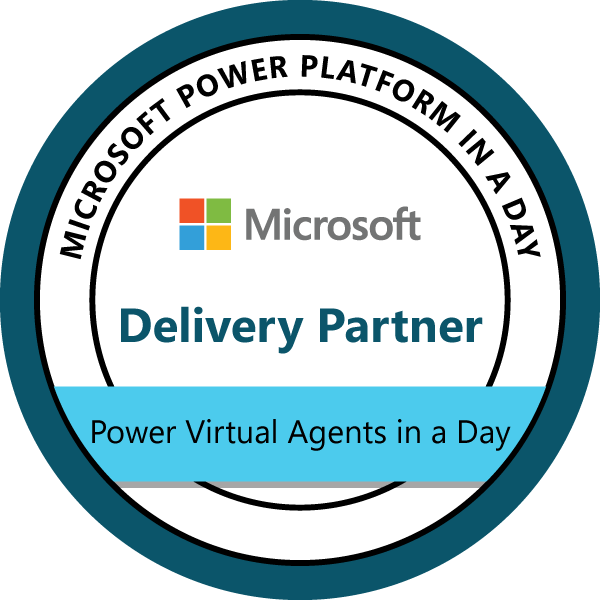 Power Virtual Agents in a Day
97% of fortune 100 companies trust us
Thousands of companies use Pragmatic Works to learn how to best develop and administer their analytics and data systems.




What our students have to say
Shelly S. - Power Platform in your PJs attendee
This class was really terrific. I have already done a little work with Power BI, but I learned a ton. They tailored it to all levels. Honestly, probably the best online class I have ever had.
Gene M. - Power Platform Virtual Conference attendee
Overall, I love the virtual conference that was put together. The speakers prove they are experts in their related subjects. I learned many things; from fine-tuning my skills to stuff I never would have considered or thought of.
Perry C. - Intro to SQL Database student
The instructor for this course was so easy to follow and understand. I found the content to be well organized and well-focused on the point. It should be used as a model for other courses. I watched every minute of it, and I am a 20-year veteran of on-prem SQL.
David H. - Advanced DAX student
Excellent course and great instructor. Helped me understand the more advanced concepts. The examples can be applied at work immediately which is key to showing management the value of these courses.
Get our special offers directly to your email