Upcoming Event - October 12, 2023
Learn With The Nerds Power Platform Co-Pilot and AI Builder: How To Build and Use Apps With Natural Language
Don't miss this opportunity to see the next generation of AI technology in action and learn how you can use it to boost your productivity and creativity. Register now and get ready to build and use apps with natural language!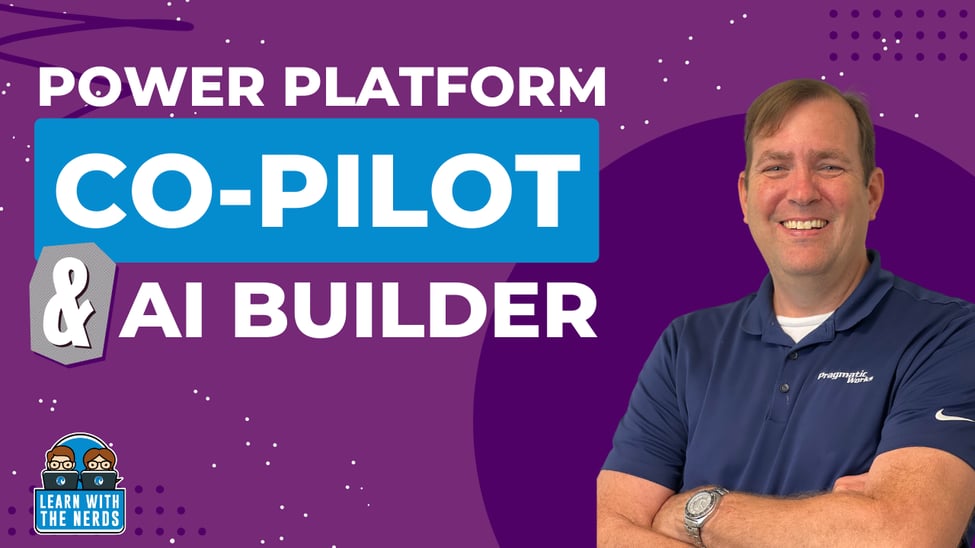 Fill out the form to join this FREE event!
Overview:
Do you want to learn to create and interact with apps using natural language? We will show you how Power Platform Co-Pilot and AI Builder can help you transform low-code development and data analysis with conversational AI.
You will see how you can:

- Build an app, including the data behind it, just by describing what you need through multiple steps of conversation with Copilot in Power Apps.
- Add copilot-powered experiences to your apps, so your users can discover insights in conversation instead of clicks.
- Leverage Azure OpenAI Service in AI Builder to generate high-quality text from natural language prompts.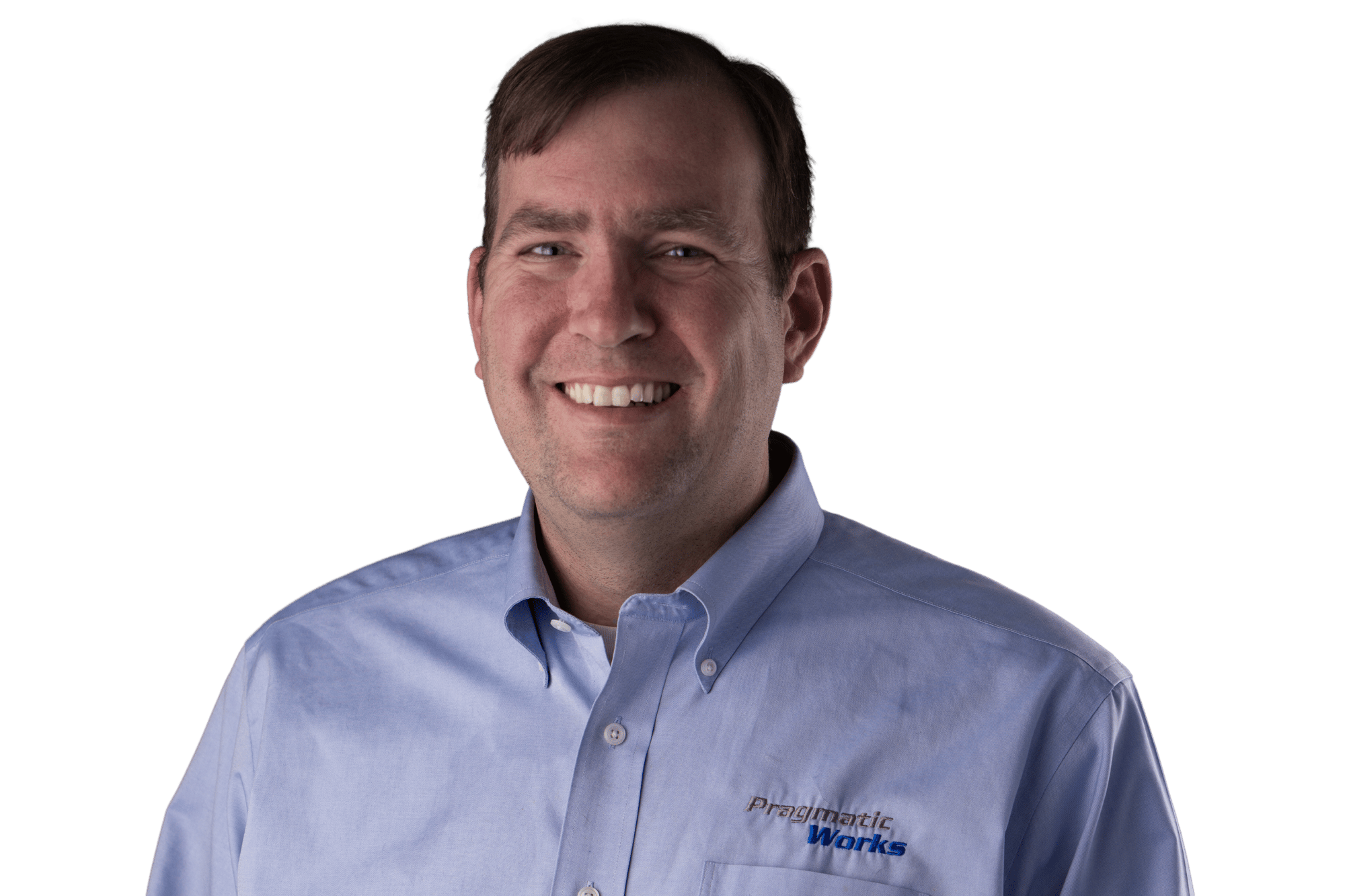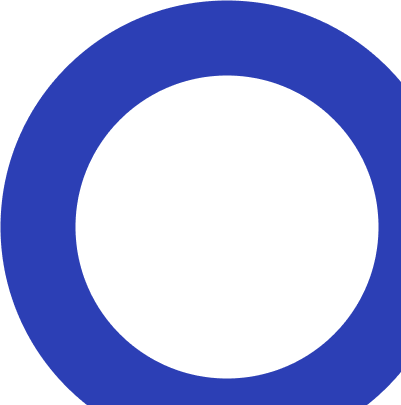 Make the most of your day with Brian Knight and learn how to build and use apps with natural language.
Brian Knight is the owner and founder of Pragmatic Works and is a serial entrepreneur, starting other companies throughout his prolific career. He is the author of more than fifteen technical books and has spoken at dozens of conferences like PASS, SQL Connections, and TechEd. He has received a number of awards from the state, governor, and press including the Business Ambassador Award (Governor) and Top CEO (Jacksonville Magazine). He is on the board of the region's Chamber of Commerce and Economic Development Corporation.