Get notified when
Season Learning Pass
open enrollment begins!
Unlock exclusive access to all of our top-tier training programs designed to enhance your skills and drive successful adoption.
Due to popularity, enrollment for the Season Learning Pass is only available twice per year.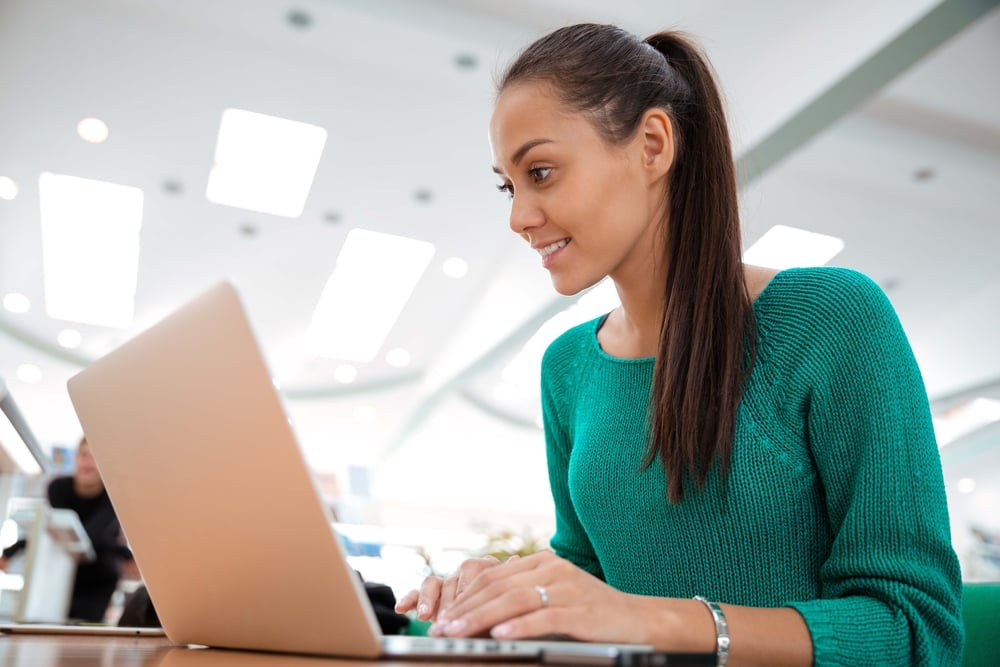 Reserve your spot on the waitlist here!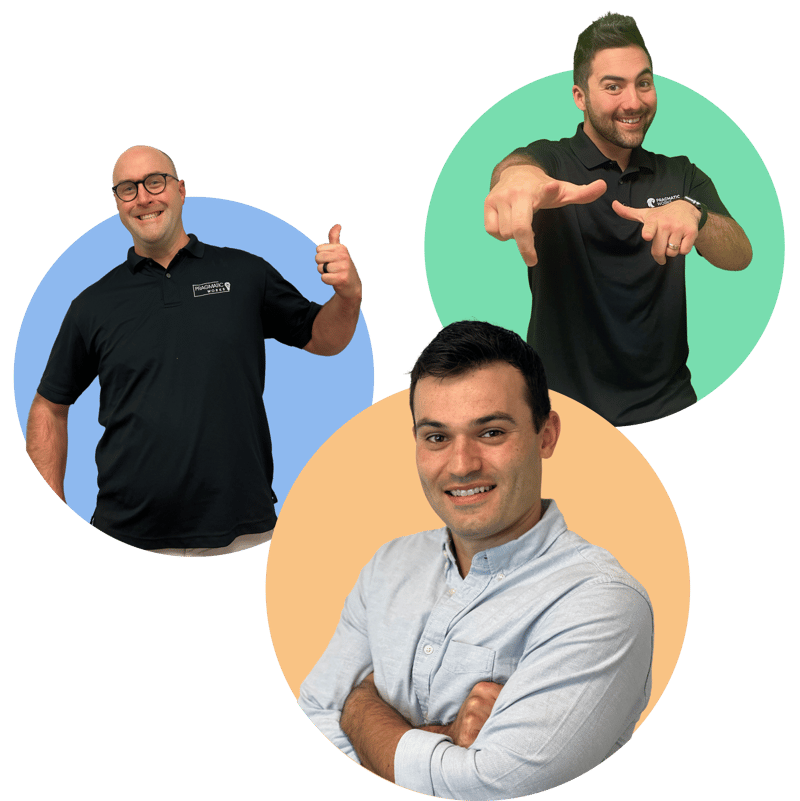 What you'll get:
Full access to all our on-demand learning courses
Unlimited enrollment in any of our week-long bootcamps
3 Hours of one-on-one private virtual mentoring
Courses labs and files
Learning concierge/advisor
Exclusive teams channel for pass holders

New: Nerd Kit Featuring Swag and Goodies

New: Bonus Jumpstart Session. Build Your Learning Plan With A Pragmatic Works Trainer