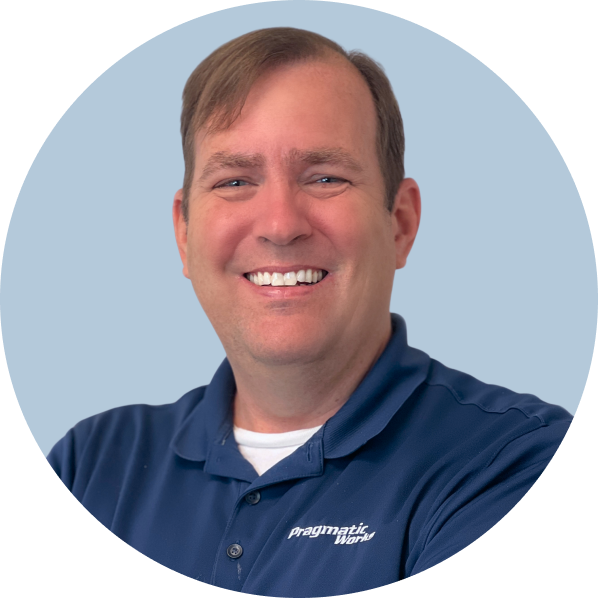 SQL Server MVP and founder of Pragmatic Works. Brian has been working with SQL Server as a DBA and business intelligence professional since 1998. He has written more than 15 books on the topic and has spoken at dozens of conferences.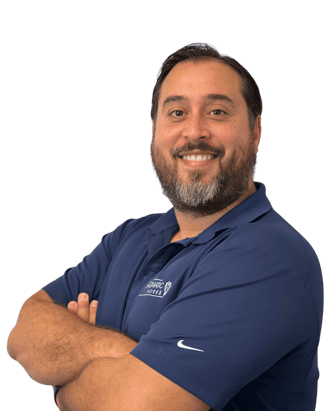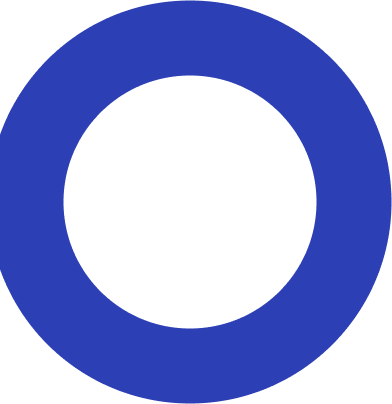 free events
Learn With The Nerds
A free virtual series bringing thousands of tech professionals together for a few hours covering an array of data analytics and cloud topics.