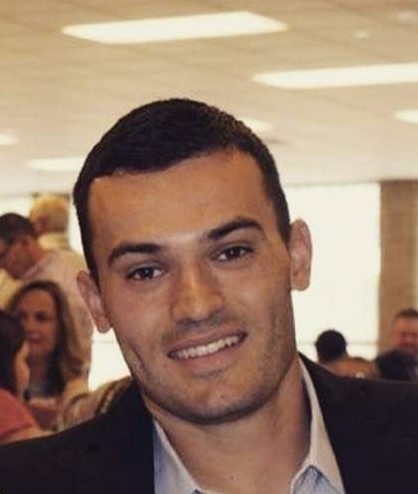 Jonathon Silva is a Trainer for Pragmatic Works, specializing in the Power Platform. He graduated from James Madison University in 2011, has a master's degree in Education, and comes with 9 years of teaching experience in high school economics and history. Jonathon has consistently been recognized as a top educator in the field of history and leader in curriculum development. His primary focus is helping our customers learn the ins and outs of Power Apps and Power BI.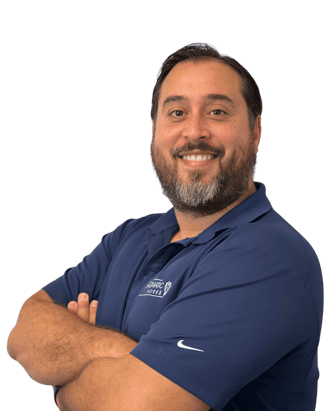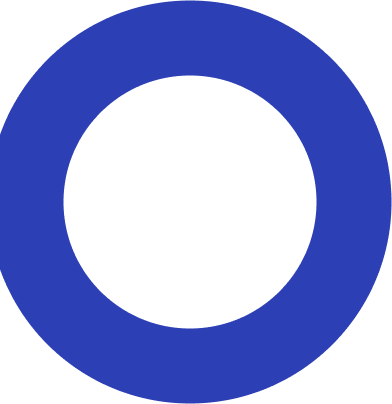 free events
Learn With The Nerds
A free virtual series bringing thousands of tech professionals together for a few hours covering an array of data analytics and cloud topics.